APPROVED KINGSPAN INSTALLERS
Coverclad Services Ltd are long standing approved Kingspan Installers, fully qualified in the specification and installation of all Kingspan insulated roof and wall panels (as well as Kingspan rooflights). Especially suited for projects with short completion deadlines or where clients require upgraded insulation guarantees, Kingspan composite cladding panels are precision manufactured off-site and delivered ready made for quick installation. Below are just a few examples of the different colours, profiles and finishes that we as approved Kingspan installers are able to offer. For more information or to speak with one of our Kingspan specialists, please call us on 01384 573088. Alternatively you can send us a message.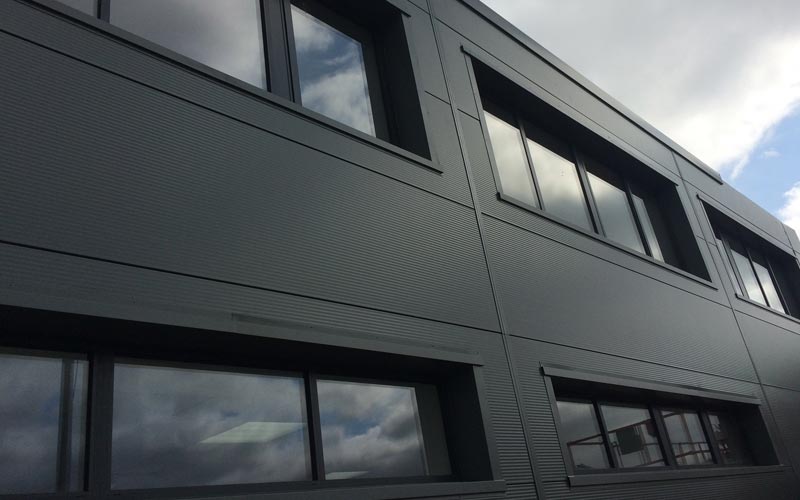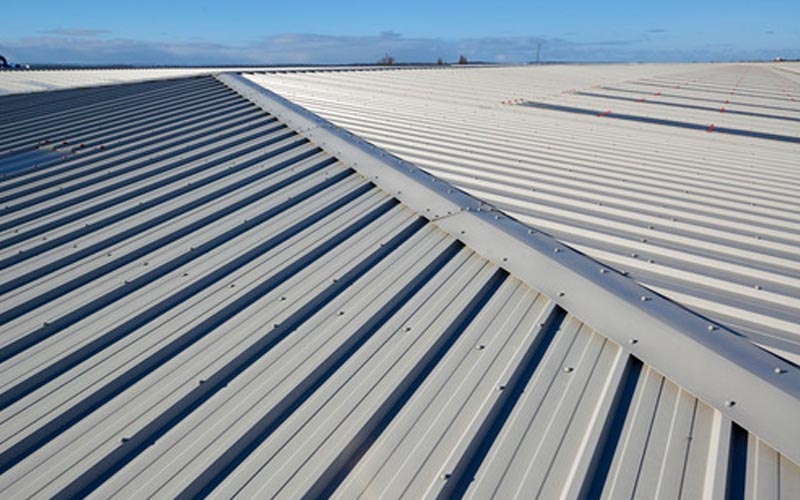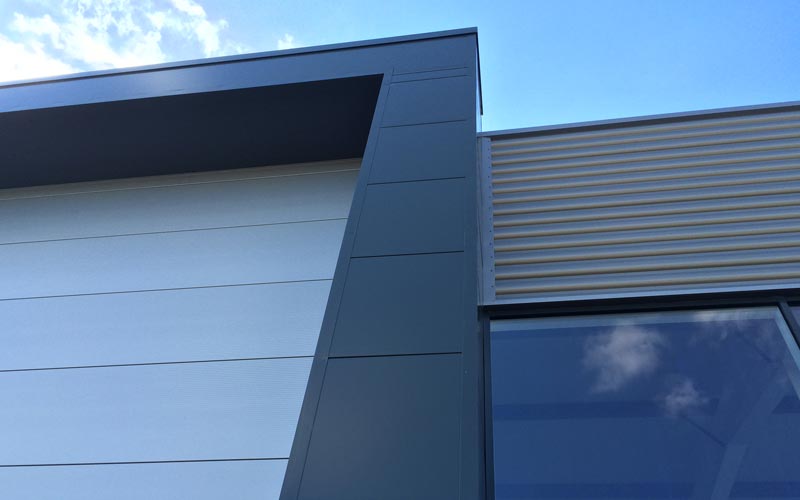 KINGSPAN INSULATED WALL PANELS
KINGSPAN INSULATED ROOF PANELS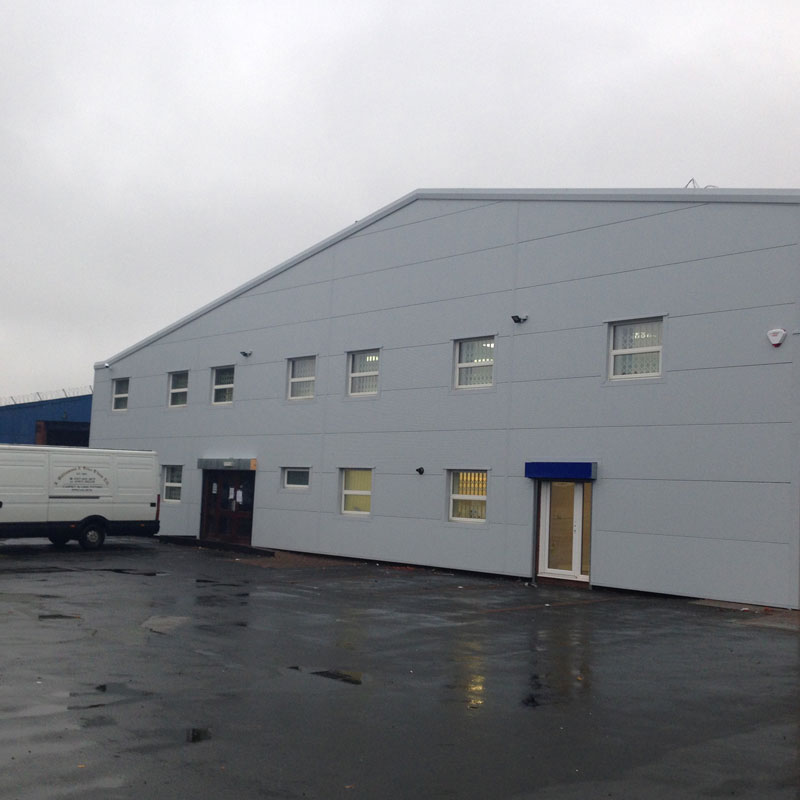 Case Study: Kingspan Wall Cladding Birmingham
Megadyne UK Ltd in Oldbury, Birmingham wanted to improve the aesthetics of the industrial unit front elevation, so they tasked Coverclad Services to supply and overclad the existing walls with new high quality Kingspan wall cladding. We dispatched a three man team of our approved Kingspan installers in Birmingham to fix the Kingspan Microrib flat composite panels and flashings over existing wall cladding and brickwork (the finish was Gull Grey 18B17 plastisol coated. Prior to the installation the existing lights and alarms were temporarily removed and a diesel scissor lift and personal protection equipment was used for safety.