Coverclad Services specialise at installing roof cladding and wall cladding on commercial building extensions and new builds. Throughout the entire process, our experts are on hand to survey, specify and identify potential problems, and to offer advice and solutions where needed. To speak with one of our industrial roofing and cladding experts regarding your new build property or extension, please contact us on 01384 573088. Alternatively you can send us a message.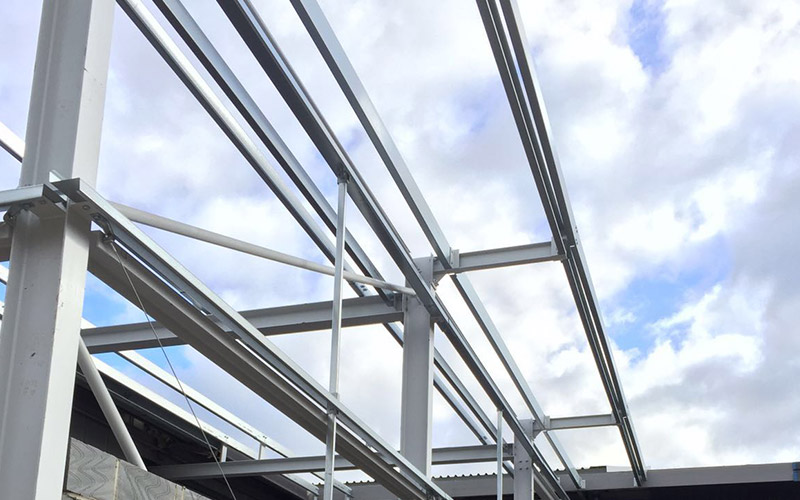 Design
The process of roof cladding and wall cladding installations for new builds and extensions generally begins with a survey to measure and assess the site (including aesthetic appearance of existing and surrounding buildings). During this stage, the visual design is considered with the client, with recommendations being made so that the cladding installation fits relatively in-line with the overall look of the site.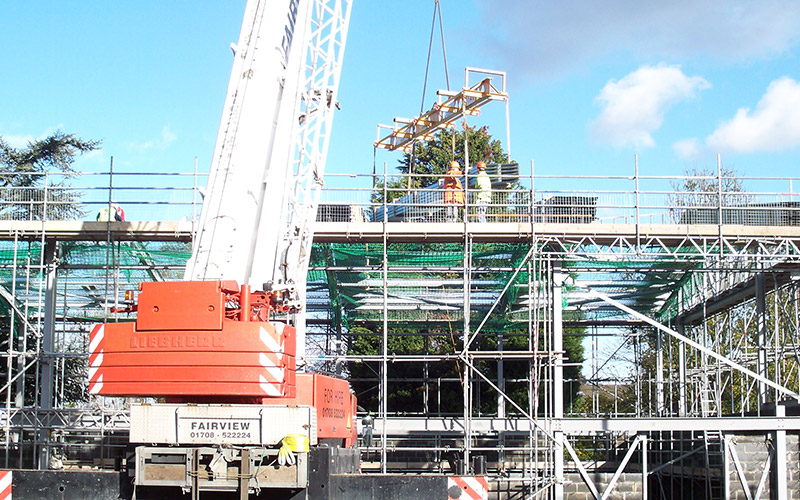 Specification
Client requirements and cladding specifications are discussed at length, including explaining key differences between single skin systems, built up systems and composite systems. And our proposed cladding layouts are checked against the client's intended structural steel works plans, to confirm if specification is correct or if any problems are likely to occur, with advice being offered where needed.
Installation
Clients can rest assured they are in safe hands with Coverclad Services Ltd through the entire extension or new build cladding installation process. We have all appropriate accreditations, certifications and insurances in place, and our extensive knowledge and experience enables us to work seamlessly and in tandem with other trades. At all times our work is carried out to the highest possible standards.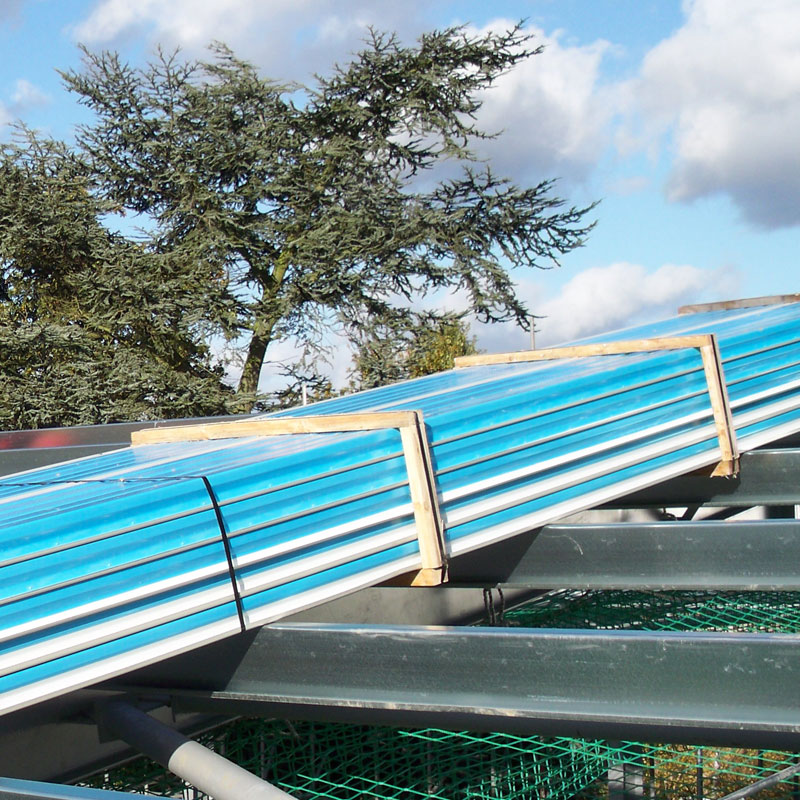 Case Study: Roof & Wall Cladding Warehouse Extension
Lumina Real Estate Capital required additional warehouse space so a decision was made to extend the existing unit. A third party was contracted to install the structural steelwork while Coverclad Services dispatched a three man team of our Birmingham cladding installers to strip existing soffits / fascias / canopy / make good, then supply and install industrial roofing and wall cladding for each face. The W38/914 0.55 Anthracite RAL 7016 single skin built up system was used for the walls and the R38/914 0.7 RAL 9010 built up system (with insulation) was used for the industrial roofing. Our specialist Birmingham cladding installers also fitted new metal box profile gutters and associated rain water pipes to finish.