APPROVED PLYGENE INSTALLERS
In situations where industrial gutters have been neglected, heavily rusted or suffered unbridgeable holes (going past the option of treating with cold liquid applied membranes), Coverclad Services offer the Plygene Gutterline system as a solution. Plygene Gutterline by HD Sharman is a pliable rubberised gutter liner that acts as a new gutter within a gutter. It is BBA Certified, tolerates changes in temperatures and building movement, and provides a 25 year material guarantee. Coverclad Services are approved Plygene installers and experts in the application of Plygene gutter liners, so if you require assistance (questions or emergencies) please call us on either 01384 573088 or 07976 726770. Alternatively you can send us a message.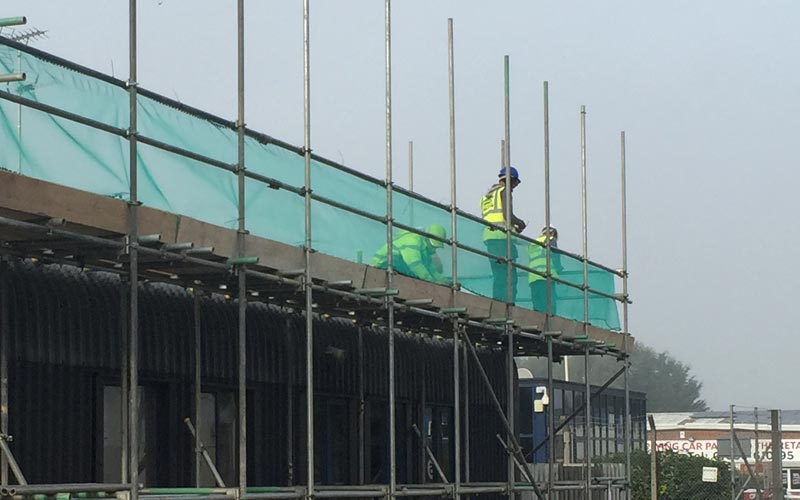 Plygene Survey
Plygene Gutterline surveys begin with a site visit to answer any questions the client may have and to inspect the existing gutter and associated areas of concern (photographic evidence is taken where needed). A full gutter profile measurement is then taken together with important notes, ready for precision manufacturing the new Plygene Gutter Liner off site.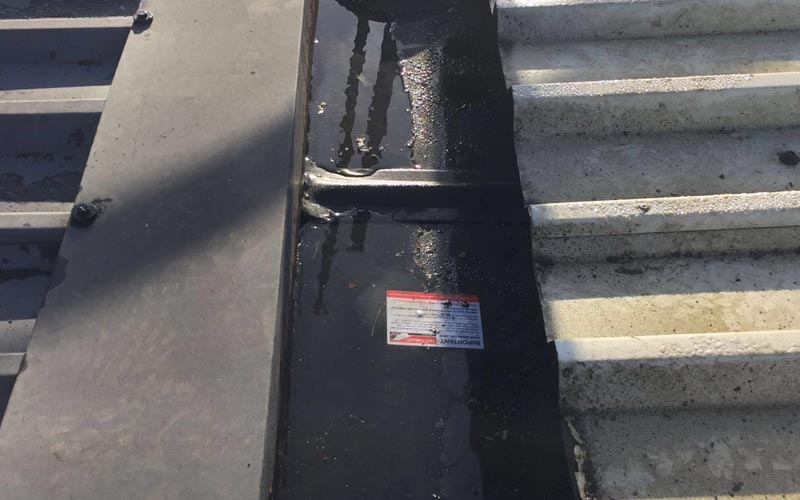 Samples & Preparation
A purpose built Plygene sample can be supplied and fitted into position to check and ensure the Plygene Gutter Liner is sized correctly, then full precision manufacturing takes place off site. Because the new Plygene Gutter Liner is delivered cut and prepared to exact size, installation time is actually shorter (ideal in scenarios where time constraints are an issue).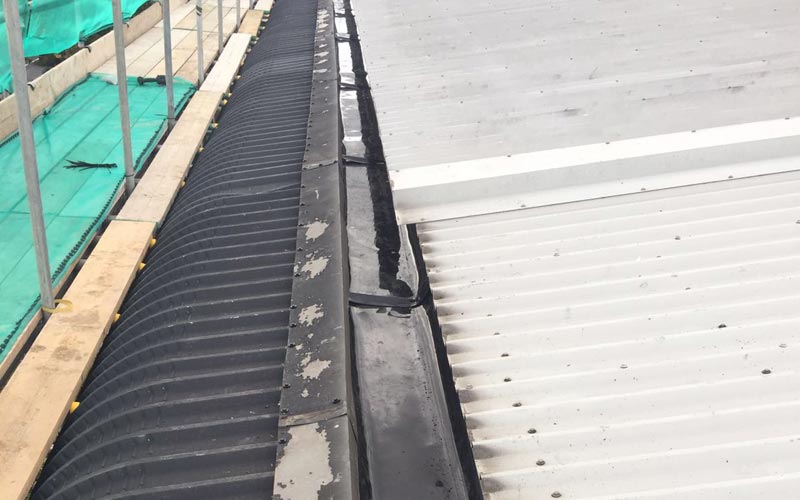 Plygene Installation
As Plygene approved installers, we follow exact manufacturer guidelines when installing every Plygene gutter liner. Profile lengths are fitted into position and components such as boundary joints, outlets and stop ends are heat welded to finish. Plygene Gutter Liner acts effectively as a gutter within a gutter and comes with a 25 year material guarantee.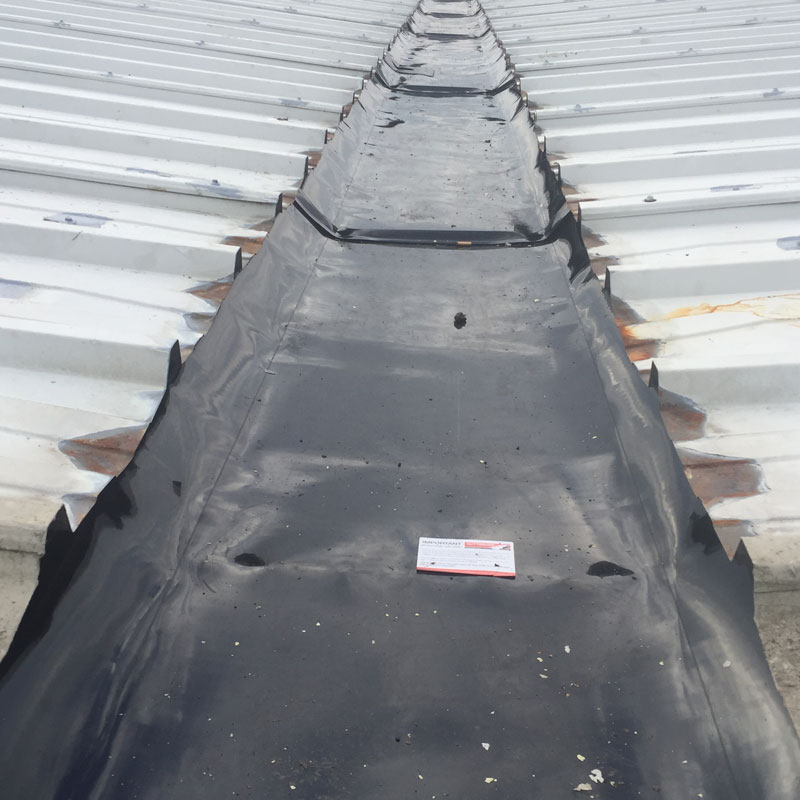 Case Study: Plygene Installers in Dudley
A principle contractor required gutter repairs in Dudley at Merry Hill Shopping Centre, Brierley Hill. They were experiencing severe water ingress into the unit. Coverclad Services were contracted to clean out the existing gutter of debris, cut off protruding gutter bolts, install protective fleece liner over gutter joints and install an HD Sharman Plygene Gutter Liner - with heat welded outlets, stop ends and new eaves retaining flashings. Two of our Birmingham Plygene installers completed the works in just two days. All health and saftey requirements were adhered to.