APPROVED GIROMAX INSTALLERS
Coverclad Services Ltd are long standing approved Giromax installers, fully versed and highly experienced in the application of all Giromax products. We specialise in the refurbishment and protection of most industrial roofing and cladding structures, and our work is inspected and certified on completion by Giromax inspectors. Below are details of the Giromax products that we use on a regular basis. To speak with one of our Giromax experts please call us on 01384 573088. Alternatively you can send us a message.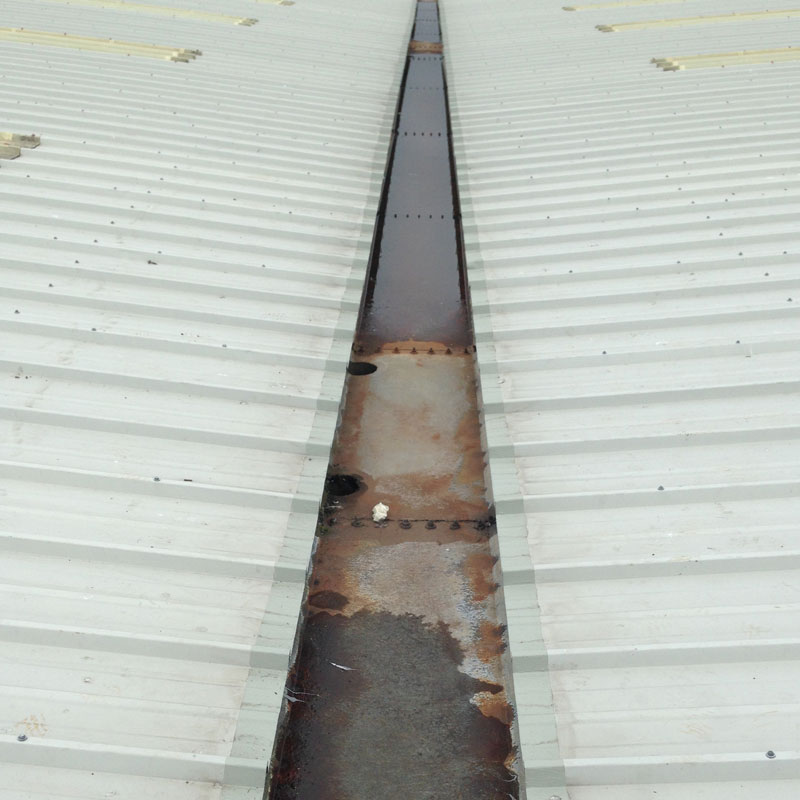 Case Study: Giromax Experts In Birmingham
GVA - Assay Abloy contracted Coverclad Services to carry out landlord dilapidation works on an industrial unit in Wednesbury. The industrial roofing repairs in Birmingham were scheduled to be completed in three weeks, so we dispatched a four man team of our Giromax experts in Birmingham to prepare and treat cut edge corrosion to the roof sheets eaves and mid laps plus the top of the roof lights - with Giromax Seamsil 100. During the cut edge corrosion in Birmingham, scaffold edge protection, safety nets and a diesel scissor lift were used, with the industrial roofing repairs being completed on time.