INDUSTRIAL ROOFING & CLADDING
Coverclad Services Ltd are industrial roofing and cladding contractors based in Brierley Hill, just west of Birmingham. As a company, we possess a diverse skill set and serve a strong client base all over Birmingham and out across the UK with a comprehensive range of industrial roofing and cladding services. Established in 2004 by the Quigley family (with a wealth of trade knowledge and experience handed down through generations), we pride ourselves on understanding client requirements, identifying and solving underlying problems, and offering solutions with clear answers to questions. To speak with one of our industrial roofing and cladding experts please call 01384 573088. Or if you require an immediate emergency callout please call 07976 726770.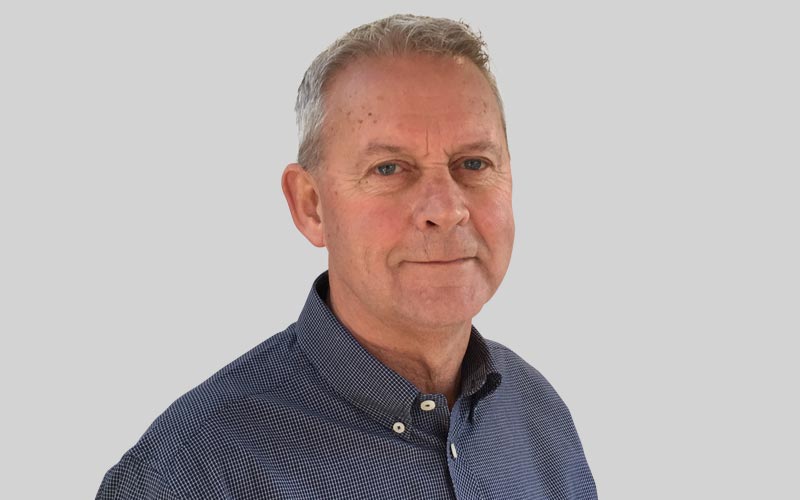 Terence Quigley
Managing Director
Terry has worked in the industrial roofing and cladding sector since the 1970's. Like his father before him, he started out as an apprentice and climbed his way up to managing large scale industrial projects. Terry established our company Coverclad Services in 2004.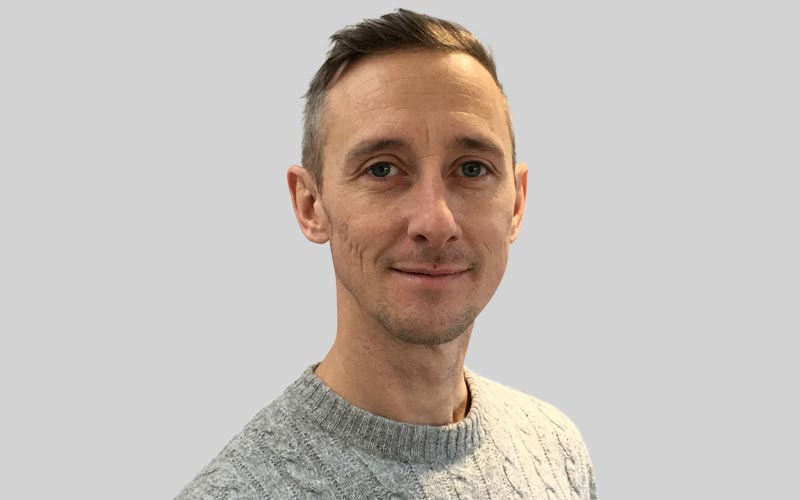 Luke Quigley
Operations Director
Luke has continued the family tradition of becoming an industrial roofing and cladding expert. Since starting as an apprentice after leaving school in the 1990's, he has developed extraordinary skills for detecting and solving complex industrial roofing and cladding problems.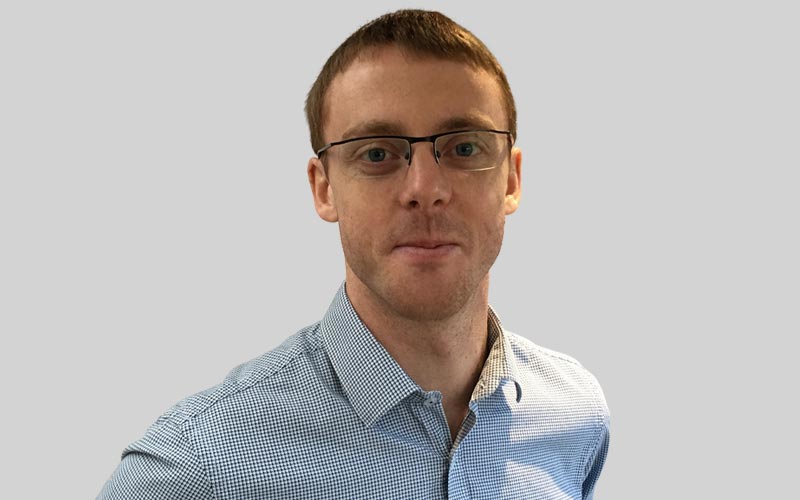 Daniel Heffern
Contracts Manager
Daniel joined Coverclad Services in 2015, bringing a unique set of skills and expertise to the team. Previously he had worked both as a surveyor on behalf of contractors and also as an assessor on behalf of clients, so he is very adept at coordinating contracts.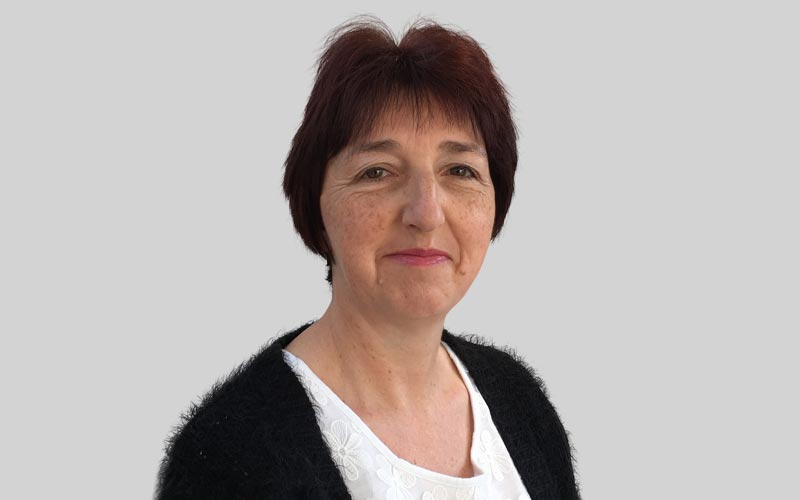 Sam Hunt Bissell
Accounts Manager
Sam has accumulated a wealth of experience working in various accounts departments since the late 1980's. She joined the Coverclad Services team in 2004 as an already highly experienced bookkeeper, and always brings a warm smile and gentle approach to the office.
TESTIMONIAL
Thank you for all your hard work in completing the cladding. We have had so many lovely comments on how nice the building looks and we haven't had a spot of water come into the building since it was installed.
Robyn Wilson | viadex

HSE NEWS FEED
Keep up to date with latest news from the Health and Safety Executive with our dedicated HSE news feed.